Students enrolled in the UCSB History Department's HIST 196 J* Series are the creative drivers behind the content shared on this site. We think we're fun.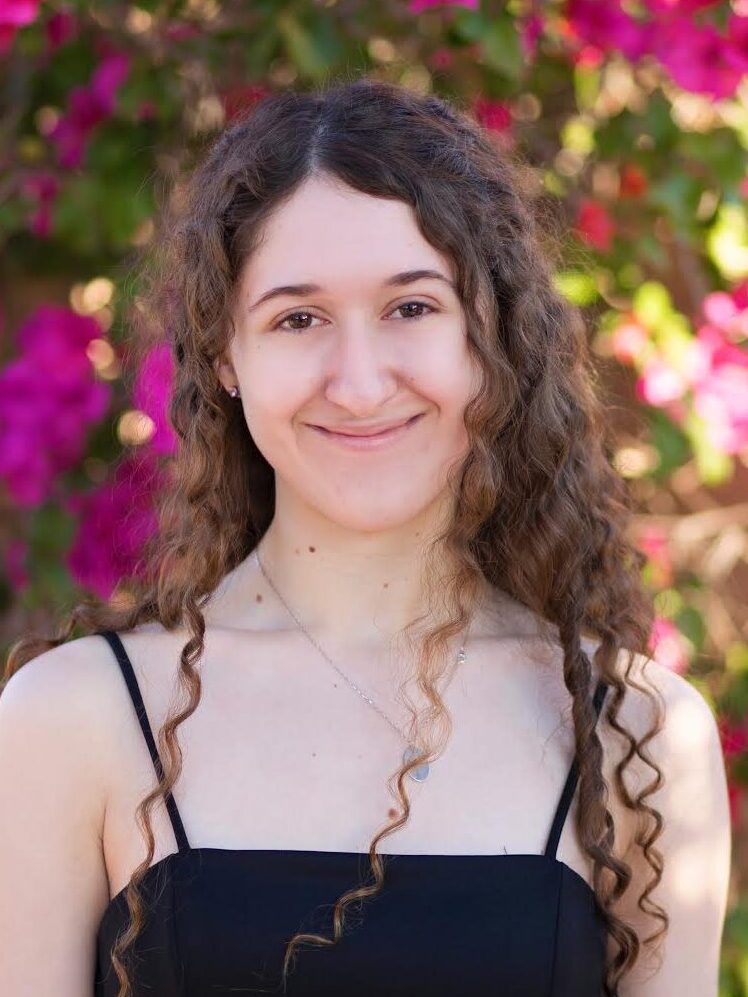 Chynna Walker | Chynna is a third-year History major and English minor. As a recent transfer to UCSB, her interests are far and wide, but in specific, she enjoys learning about the exchange of information between Europe and Asia. When not in classes or studying, Chynna works at a ranch in Santa Barbara teaching kids how to ride horses or takes her dog on long walks on the beaches of Isla Vista.
Anna Friedman | Anna is a third-year History major and Religious Studies minor.  This is her first quarter with the journal, and she's excited to be part of this wonderful team!  Her historical interests are in Russian and Eastern European history, as well as gender studies.  Outside of class, she spends her time working as a peer advisor at the College of L&S, doing research for the English department, trying to complete her newest Goodreads book challenge with her friends, and playing piano.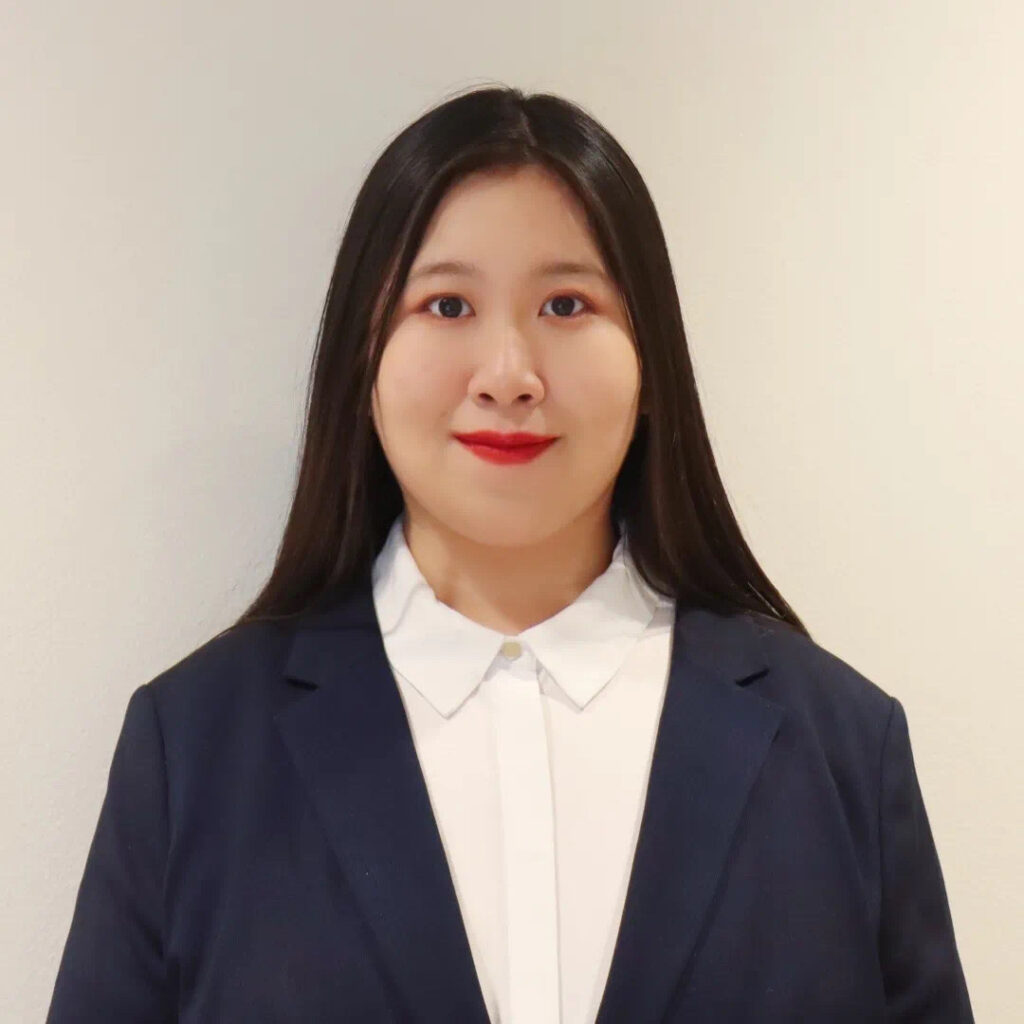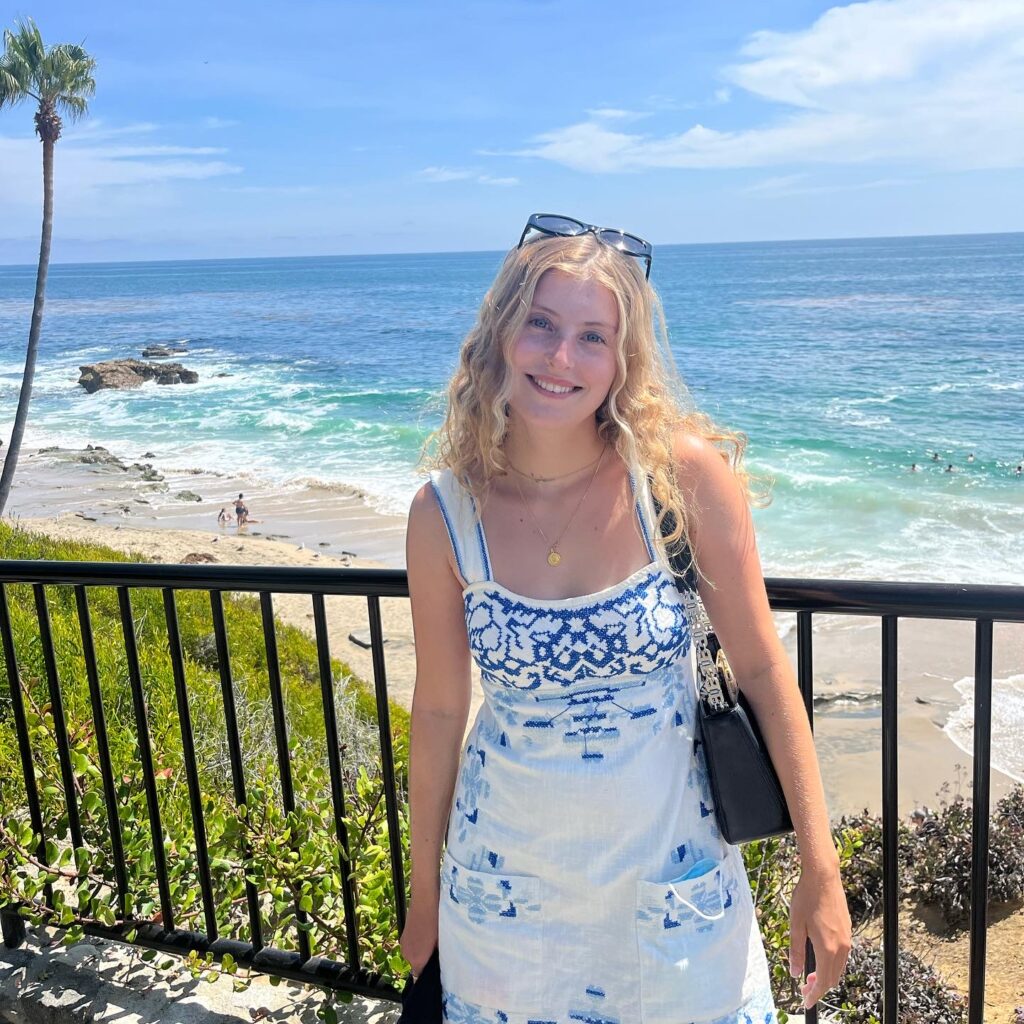 Keren Zou | Keren is a third-year double major in History of Public and Public Policy & Geography with a minor in Asian American Studies. She comes from Shenyang, China. She is particularly interested in Asian American History, Immigration History, and Food History. Her first independent research project Were They Fit Citizens: Opium-Chinese Representation in 1865-1885 U.S. Public Sphere was presented at the 2021 JHU Richard Macksey National Undergraduate Humanities Research Symposium. She is currently doing a second project related to Asian American Food History, In addition to the academic interests, she also served at the Campus Learning Assistance Service as a writing tutor, and the president of the Chinese Students and Scholars Association for 2021-2022. In her spare time, she enjoys cooking, gardening, swimming, and travelling.
Ava Thompson | Ava is a third-year History of Public Policy and Law major and English minor. She is very happy to be joining the journal this year and excited to read lots of great papers! Ava's historical interests are wide and expanding all the time as she takes more classes. Ava is on the environmental affairs board and also works part-time in Santa Barbara. In her free time, she loves to swim with friends, go to the thrift store, watch bad reality tv, and read books.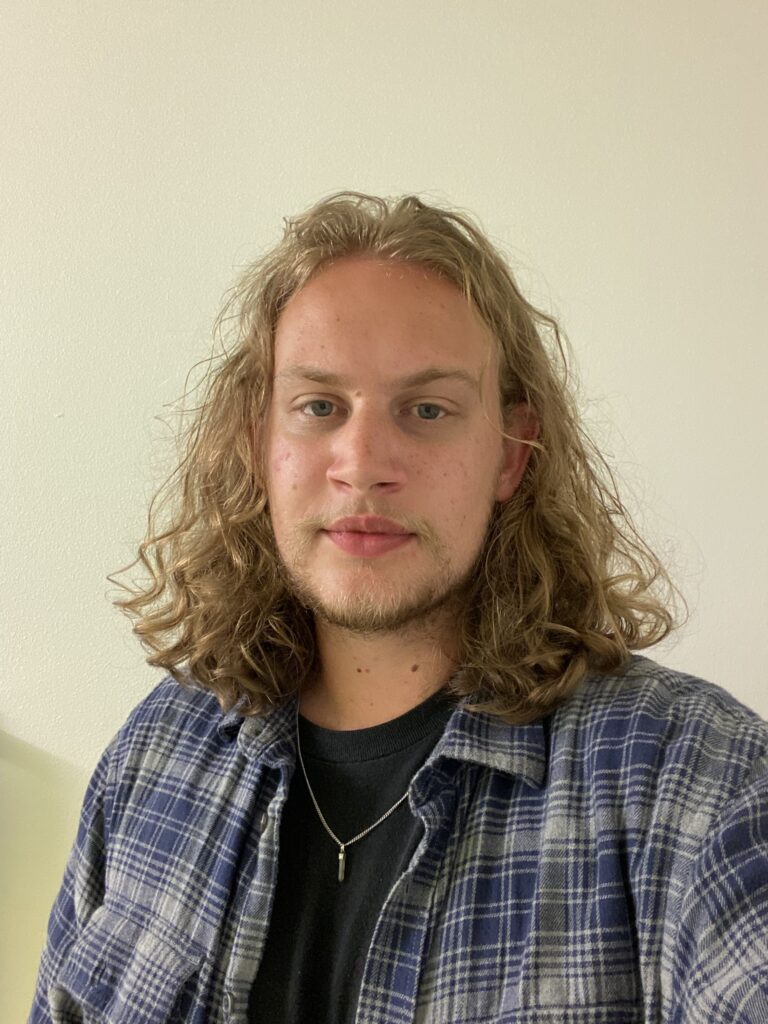 Victoria Korotchenko |Victoria is a fourth-year English, History, and Russian Studies triple major. She is interested in the very disparate subjects of Pre-Colonial Mesoamerican history, British Romanticism, and Russian social history. She may one day go to graduate school to pursue one of those interests. In her free time, she enjoys reading, running her Etsy side hustle, and traveling with her roommates. 
Michael Broman | Michael is a fourth-year History of Public Policy and Law major. His specific interests are in United States History, Roman History, and Political Philosophy. Outside of the Journal, he works part-time in Santa Barbara and competes in basketball. In his sparse free time, he loves the gym, sports, watching movies, playing video games, and listening to new albums.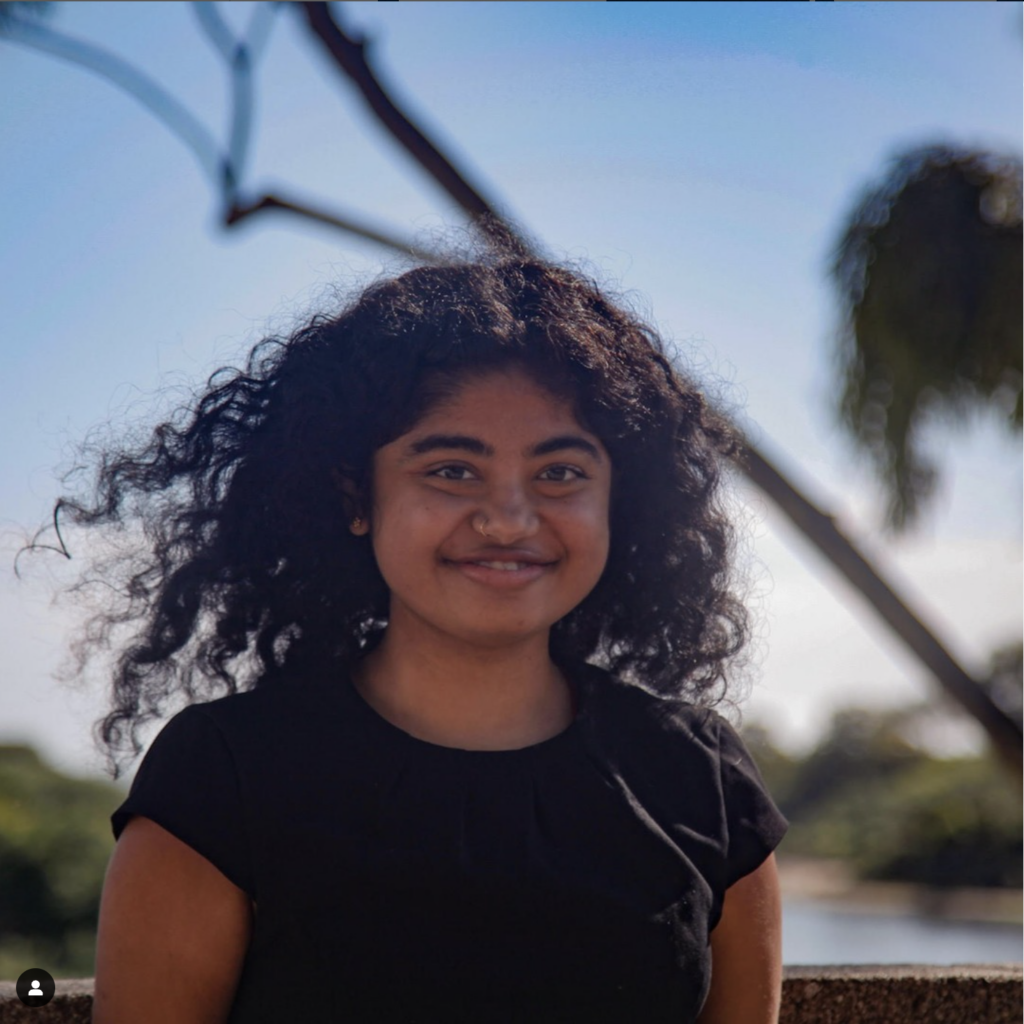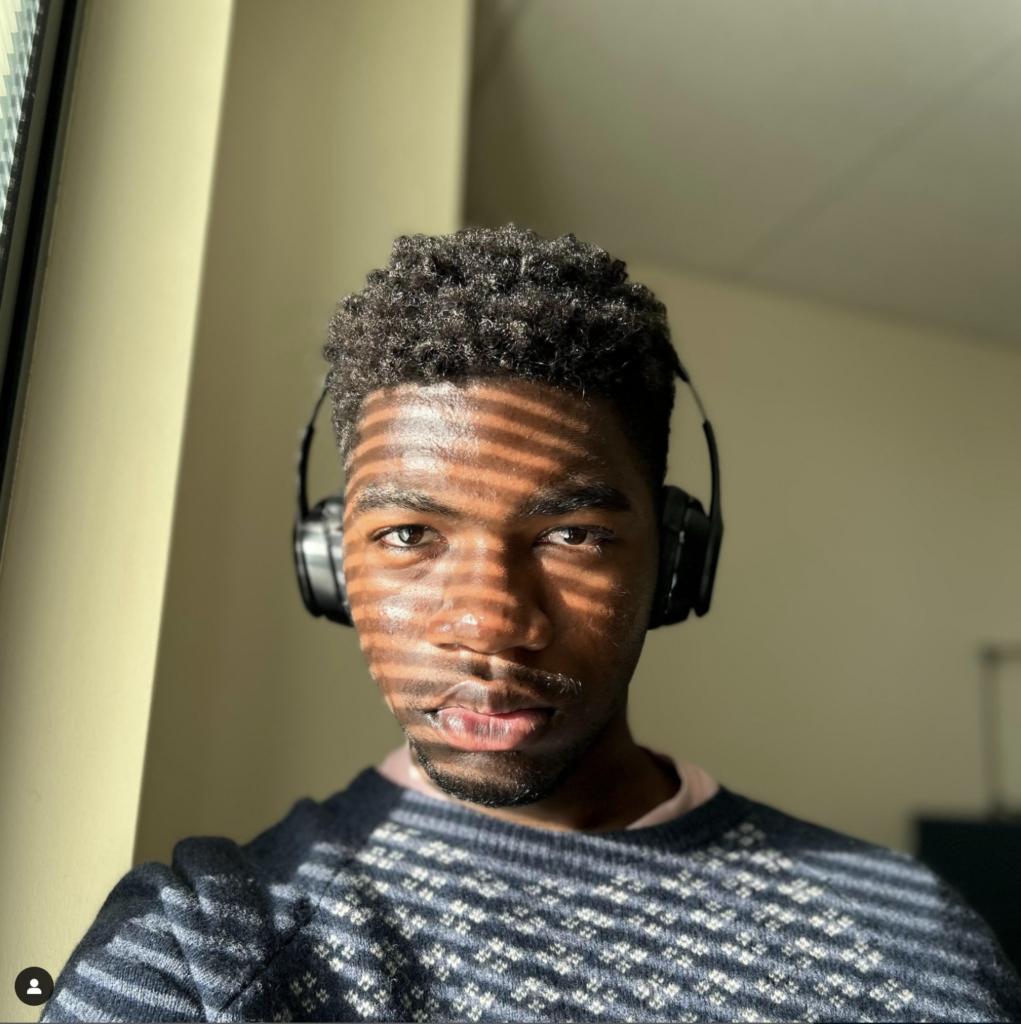 Atmika Iyer | Atmika is a third-year History major at UCSB. Her historical interests include Indian and South Asian history, specifically colonial rule of India and the origins and coexistence of the several languages, ethnicities, and communities in India. Outside of class, she is a passionate student-journalist leading the Daily Nexus as the current editor-in-chief, and freelancing with Santa Barbara newspapers. In her free time, she enjoys obsessing over HBO shows and starting art projects that never get finished.
Gigi Griffin | Gigi is a second-year History of Public Policy and Law major. His historical interests are ever-evolving, but he finds himself particularly interested in American legal history and 20th/21st-century urban American history and how those two have engaged with each other over time. In his free time, he enjoys hanging out with friends, listening to music, and mindlessly scrolling through TikTok.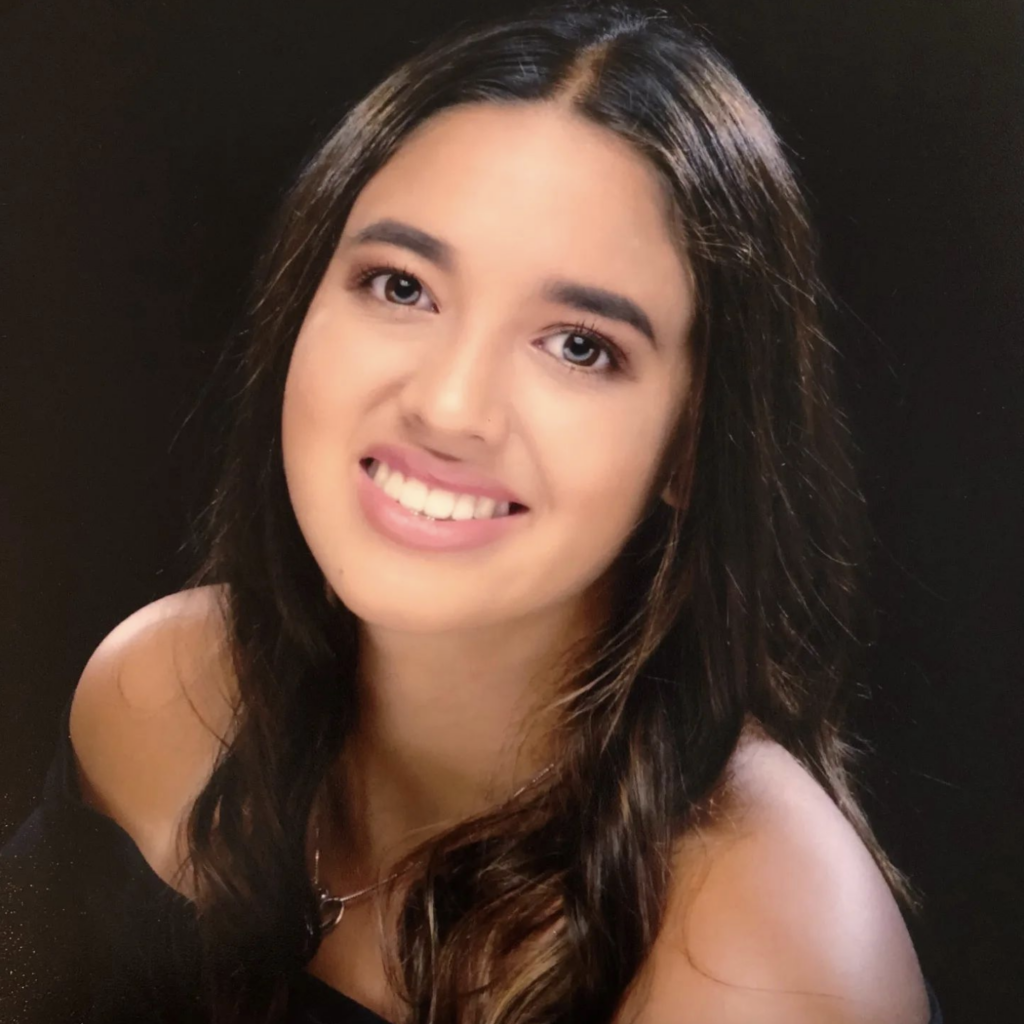 Hanna Kawamoto | Introducing our new members, starting with Hanna! Hanna is a second-year History major at UCSB. Although their love for history is expansive, their main historical pursuits revolve around the history of sexuality and gender in the United States from the late-18th to the mid-19th centuries. When they have time to spare, they also enjoy drawing, reading, vibing with their pets, and working out with their Triathlon team.